Masterand, Bachelorand, Praktikant Chemische Prozesstechnik (m/w/d)
Wieland-Werke AG I Vöhringen I Global Engineering I 2022-0319 I 01.04.2023 für 6 Monate I Vollzeit

Unleash potential.
Copper connects the world. In technologies, such as eMobility, energy and data transfer, refrigeration and air conditioning technology, digitalization and the Internet of Things. And in everything that has yet to be innovated today, but will need copper tomorrow.
8.000

Employees

76

Locations

200 Years

Success

84%

More than
5 years to be there
Masterand, Bachelorand, Praktikant Chemische Prozesstechnik (m/w/d)
Your future
Praxis: In einem innovativen Entwicklungsprojekt bist Du am Betrieb einer Pilotanlage beteiligt, die unsere verbrauchten Prozessmedien wieder für den Einsatz im Werk aufbereitet und dabei wertvolles Kupfer für den Wiedereinsatz in unserer Gießerei zurückgewinnt.
Analyse: Du unterstützt bei der Planung, Durchführung und Auswertung von Versuchen an der Pilotanlage.
Know-How: Du erhältst tiefe Einblicke in die Prozesstechnik der Abwasserbehandlung sowie der Säureaufbereitungsanlagen der NE-Halbzeugindustrie.
Verantwortung: Teilprojekte werden von Dir selbstständig bearbeitet.
Optimierung: Bei der Weiterentwicklung und Optimierung des Recyclingverfahrens wirkst du unterstützend mit.
Your potential
Qualifikation: Du studierst Chemie-Ingenieurwesen, Umwelttechnik, Verfahrenstechnik, Chemie, Maschinenbau oder einen vergleichbaren Studiengang.
Voraussetzung: Zudem kannst Du eine gültige Immatrikulationsbescheinigung vorweisen.
Your benefits
Von den Besten lernen: In internationalen Teams eines Unternehmens mit 200-jähriger Erfolgsgeschichte.
Gesund bleiben: Mit dem Vitalessen in den Kantinen, dem Aktiv-Programm rund um Bewegung, Entspannung und gesunder Ernährung sorgen wir für Dein Wohl.
Weiterkommen: Nutze die vielseitigen Angebote für Deine fachliche und persönliche Entwicklung im Wieland Fortbildungsprogramm
Contact
Gerne beantworte ich Ihre Fragen.
Frau Anna-Maria Fischer
Tel: +49 731 944 1283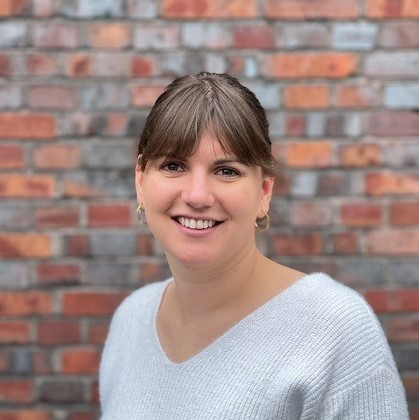 Möchten Sie mehr über uns erfahren?
Dann besuchen Sie uns auf Wieland & Wieland-Karriere.